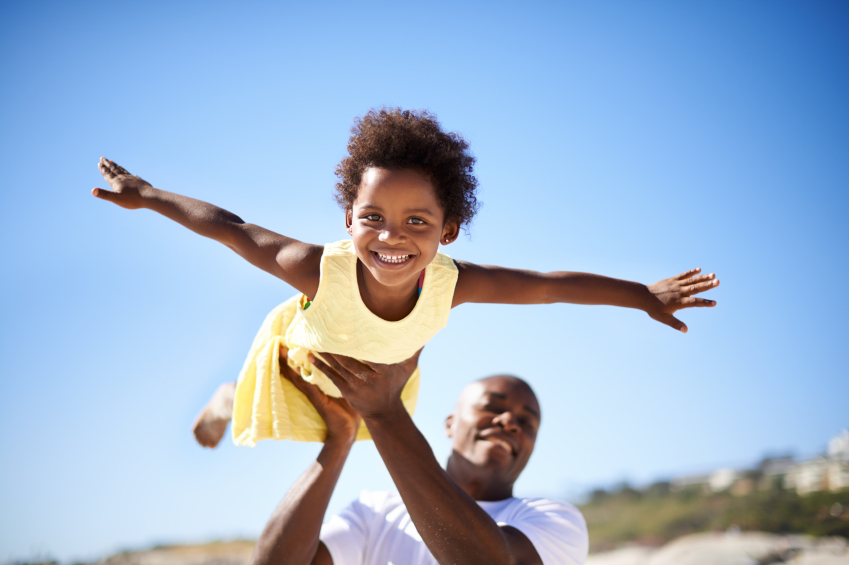 Proper tax planning is critical throughout a person's life …and, particularly as we age, there are significant long-term financial implications when it comes to tax planning. Are you aware of the current tax laws and taxation issues that can help protect your assets, and are you taking all steps possible now when it comes to effective tax planning that can have a major impact on your future?
What is Tax Law and Tax Planning?
Tax law covers the rules, policies and laws that oversee the tax process, and includes charges on estates, transactions, property, income, licenses and more by the government. Proper planning for taxes is critical — and it is critical to work with attorneys who are experienced in estate tax issues in order to make sure that you are following all legal guidelines to best protect your assets.
Why Do I Need Tax Planning?
Elder law attorneys can assist with tax planning in all phases of tax compliance, including the preparation of personal, business, estate and trust tax returns. There are numerous tax planning strategies that experienced attorneys can suggest and implement for clients, and taking the proper tax planning steps can be critical to not only provide significant financial benefits for you and future generations, but can provide you with important peace of mind.
Why CGMB Long Island Elder Law?
Our attorneys work closely with our clients to fully understand their individual financial circumstances and tax planning objectives.  Ellen B. Kugler, a founding Partner of the Ansanelli Law Group which works closely with CGMB Long Island Elder Law as Of Counsel to the firm, oversees and manages our Tax Department – and is both an accomplished Attorney as well as a Certified Public Accountant. With a particular expertise in Estate, Gift and Generation Skipping Transfer Taxes, we effectively design tax mitigation and planning strategies to maximize value.  In addition, we consult in a wide range of individual, corporate, partnership and LLC tax matters, as well as Estate and Trust taxation issues.
Contact us today to see how we can help you with your tax planning needs now … at the time when you need experienced legal counsel the most. We work hard at earning the trust and respect of our clients and, in doing so, have become their most trusted advisors when it comes to the critical issue of tax planning, as well as other issues surrounding Elder Law and Estate Planning.